Asset Publisher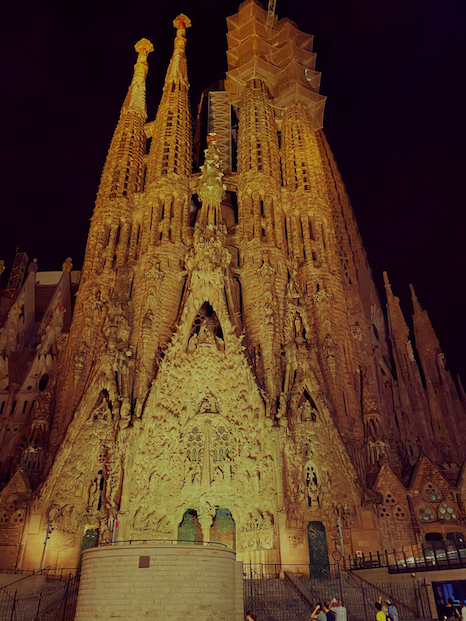 On 3 July 2022 from 10:00 pm to midnight, the Nativity façade of the Sagrada Família will be bathed in yellow light in support of World Awareness Day for Rubinstein-Taybi Syndrome.
This solidarity illumination to collaborate with the Spanish Association of Rubinstein Taybi Syndrome (AESRT) is one of the activities and events they are promoting to raise awareness of the causes and treatments for this disease. Noteworthy monuments and buildings around the country are taking part.
Over the course of the year, the Basilica takes part in many charity initiatives. In May, the façade was lit in dark blue for International Fibromyalgia and Chronic Fatigue Syndrome Awareness Day and on 12 November, it will be bathed in blue for the "PneumoLight" campaign to raise awareness on World Pneumonia Day.
Publish Date

7/1/22