Asset Publisher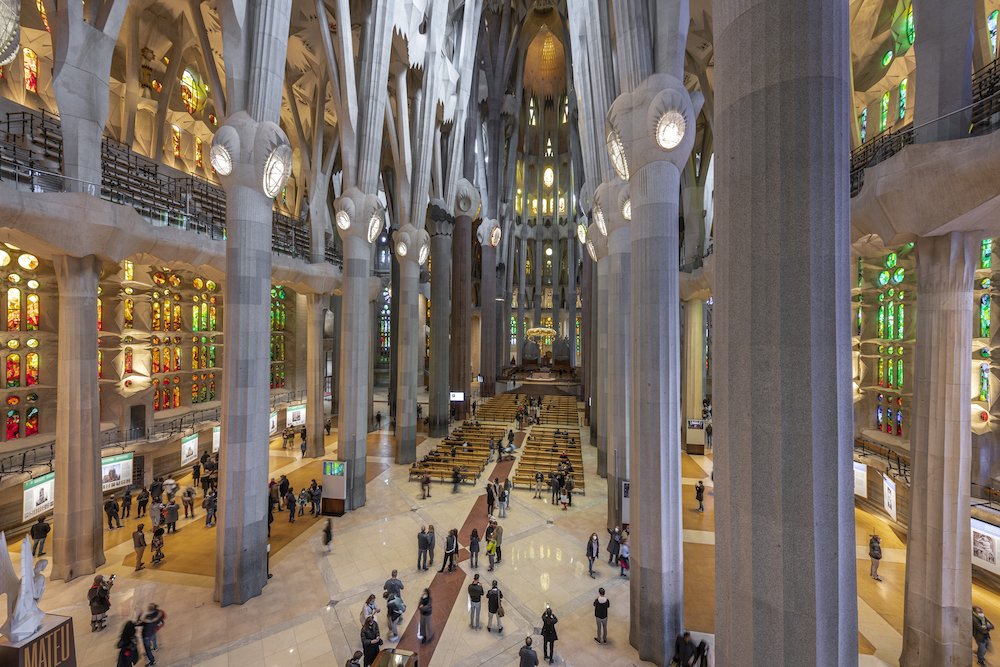 The Sagrada Família invited 6,000 people to visit the Basilica for Santa Eulàlia, on 12 and 13 February between 3:00 pm and 6:00 pm.
The lucky winners were chosen by draw on 7 February from 10:00 am from all those who entered between 31 January and 7 February at 10:00 am using the form available on the Sagrada Família website and social media.
With this initiative, the Basilica joined in the celebrations for Santa Eulàlia, paying tribute to Barcelona's historical patron saint.
The traditional Open Doors Days will still be held in September, for the festivities of La Mercè, the city's other patron saint, sharing the latest news on the works with the people.
Publish Date

2/14/22