Asset Publisher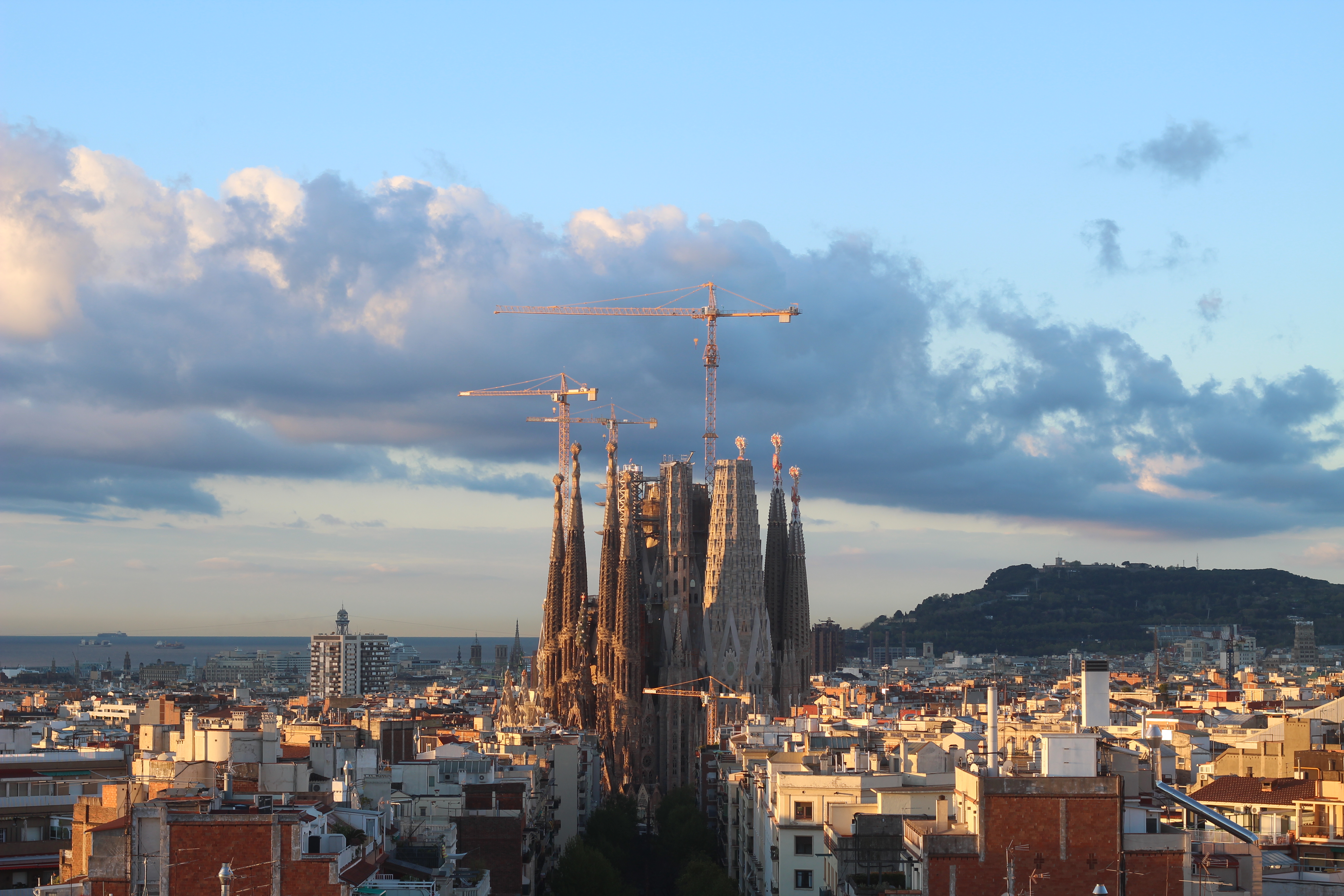 Yesterday, the Barcelona City Council approved the construction licence that will allow the Junta Constructora de la Sagrada Família to carry on with Antoni Gaudí's project.
The normalisation of the construction licence was made possible through a collaboration between the Barcelona City Council and the Sagrada Família, which have worked closely for the past two years. Last October, the two institutions signed an agreement to normalise the construction licence and contribute financially to urbanisation, mobility and maintenance of its surroundings.
As a preliminary step, in February the Special Plan and Modification of the General Metropolitan Plan were approved.
And now, the process is finished: after 137 years, the Sagrada Família finally has a proper construction licence.
Publish Date

6/7/19