Asset Publisher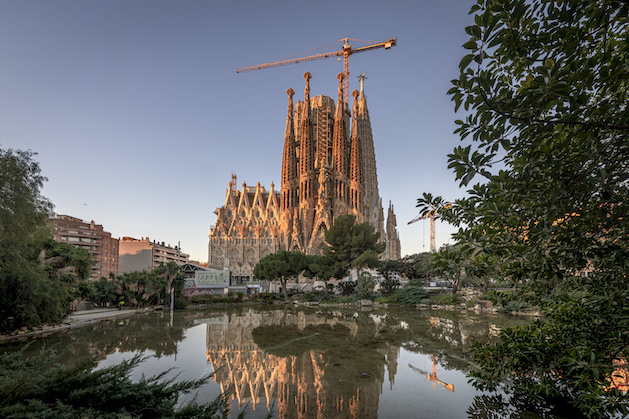 As the Junta Constructora de la Sagrada Família announced, work has begun to preserve and clean the Nativity façade, which will be carried out according to the general guidelines laid out in the Master Plan on preservation and restoration, which was approved by the Catalan Cultural Heritage Agency.
After the works on the cloister of Our Lady of the Rosary, which were completed in April this year, now work is under way to draft the second project, which focuses on restoring the pinnacles on the towers of Matthias and Simon.
To do so, scaffolding has been installed on the pinnacles, visible from the street, to document the construction systems used on the pinnacles and check the state of the outer cladding and test the actions to be carried out.
Publish Date

6/7/22