Asset Publisher
Diocesan Eucharistic Celebration of the Synodal Path of the Diocese of Sant Feliu de Llobregat in the Sagrada Família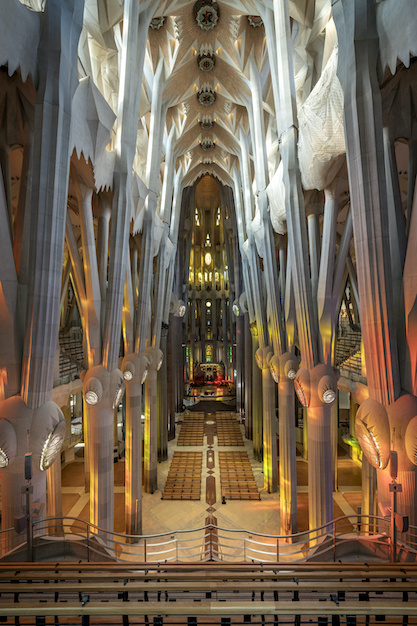 There will be a celebration of the diocesan Eucharist of the Synodal Path of the Diocese of Sant Feliu de Llobregat on 18 September at 6:00 pm at the Sagrada Família.
The ceremony, which has the tone of a diocesan pilgrimage, will welcome the diocesan work of the Synod that has been carried out since October 2021 and identify the lines of action. The Eucharist will be led by Bishop Agustí Cortés.
You can follow it live at sagradafamilia.org and bisbatsantfeliu.cat.
Tickets are required for this celebration, which are available at bisbatsantfeliu.cat.
Publish Date

9/5/22