Asset Publisher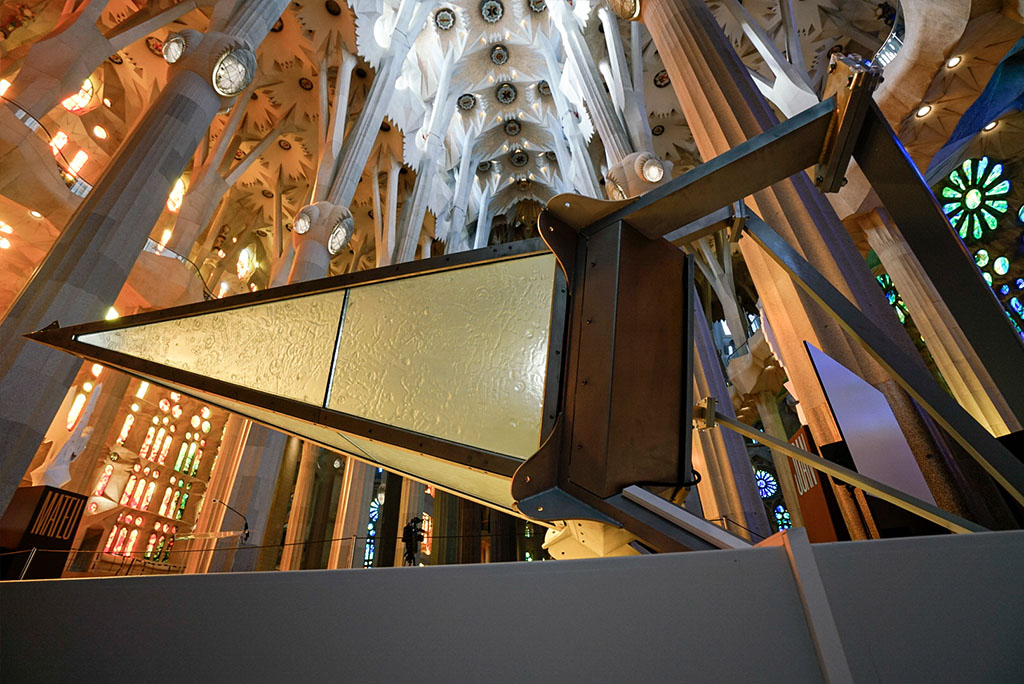 The Sagrada Família is hosting its traditional Open Doors Days with two goals: to invite residents to discover the Temple for free and to have a yearly event to share the upcoming construction milestones.
This year, the 3,000 winners will discover first-hand how the tower of the Virgin Mary will be completed, which is expected to be in 2021. This tower, which will be 138 metres tall, will be topped with an illuminated twelve-pointed star made of glass. The star and all the details are explained in an exhibition inside the Temple.
Remember, once finished, the tower of the Virgin Mary will be the first of the six central towers to be completed.
Publish Date

9/18/20