Asset Publisher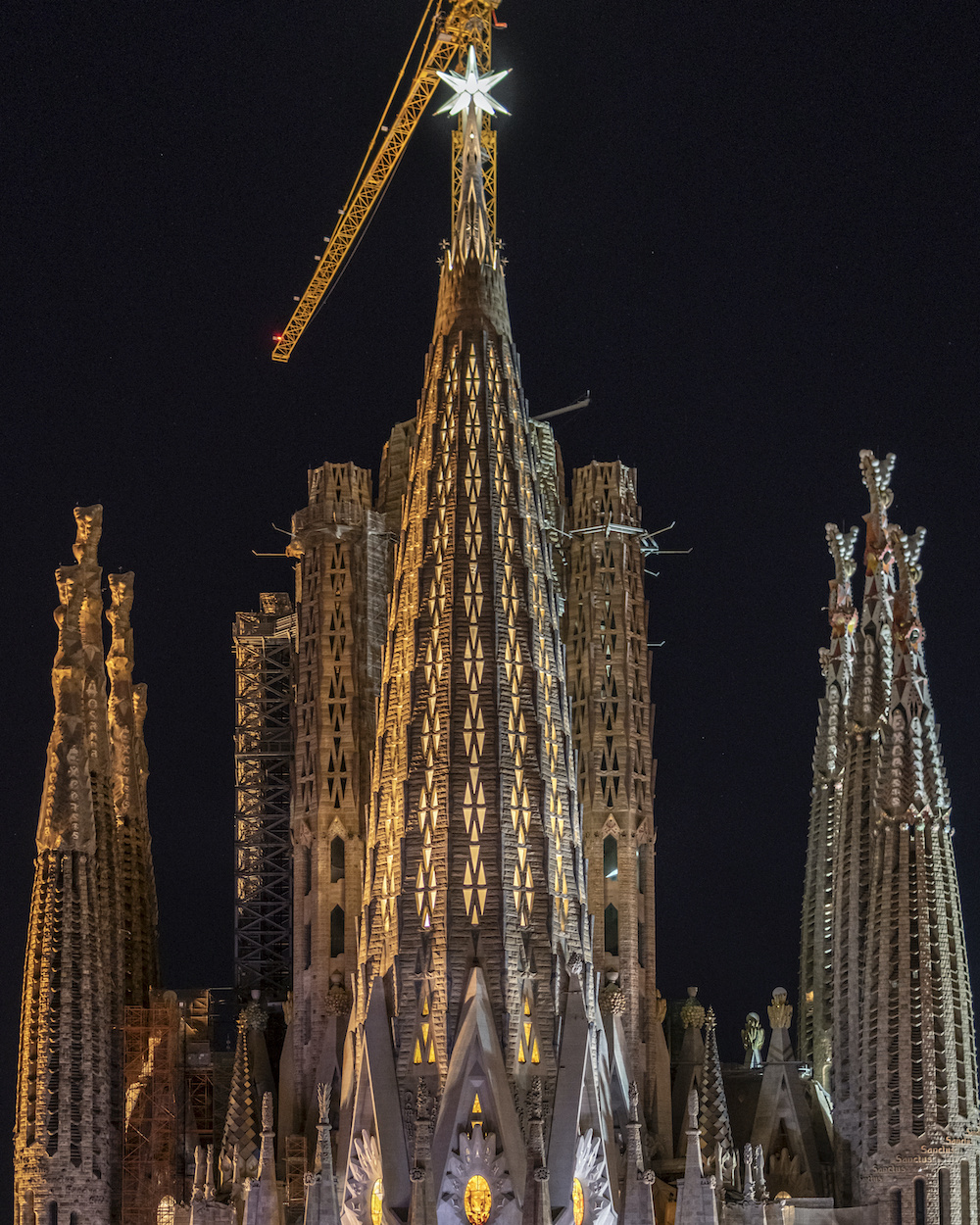 In January 2021, the Junta Constructora de la Sagrada Família announced it had resumed works with the goal of completing the tower of the Virgin Mary by the end of the year.
On 8 December 2021, on the feast of the Immaculate Conception, the tower of the Virgin Mary was inaugurated with a mass as the central event and, afterwards, the blessing of the tower and the first lighting of its star.
To commemorate this historic milestone, the Sagrada Família hosted popular celebrations for everyone to take part in. A month commemorating the inauguration with various activities featuring collaboration from both public and private bodies.
The inauguration of the tower of the Virgin Mary was possible thanks to the financial support of the sponsors, including the Endesa Foundation with its contribution to the project for the artistic illumination of the tower of the Virgin Mary and the GetYourGuide tourist ticket platform.
The Sagrada Família is grateful for the public outpouring for this milestone and its celebrations, to everyone who accompanied us, both here and abroad, in lighting up the tower digitally, and especially the warm reception from Barcelona's residents.
Publish Date

1/7/22