Asset Publisher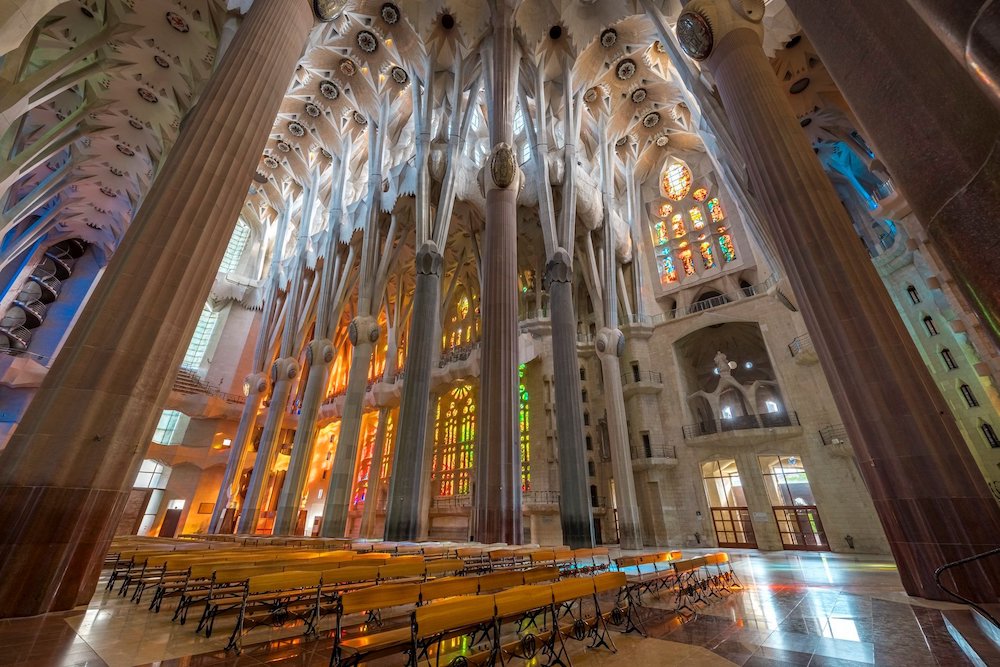 The staggered reopening of the Sagrada Família and the desire to pay tribute to Barcelona residents have seen a quick, positive response from citizens. The 37,000 Barcelona Time tickets for July and August that were available through the Sagrada Família website were all claimed in under five hours.
Just after midday, the Barcelona Time initiative went live on the website, giving all Barcelona residents the chance to visit the Basilica of the Sagrada Família on weekend afternoons. The tickets were exclusively for city residents, free of charge with limited capacity and no tourists.
Before 5 pm the same day, all the tickets had been claimed. At some points, there were over 3,000 users on the page at the same time, choosing the date and time for their visit to the Temple.
However, the tickets claimed were just the beginning of Barcelona Time for July and August. From Monday 3 August, Barcelona residents will have another chance to book their tickets to visit the Temple on weekend afternoons in September. Each month, tickets for the weekend afternoons in the following month will be made available to Barcelona residents, until capacity is reached for December.
Publish Date

6/16/20