Asset Publisher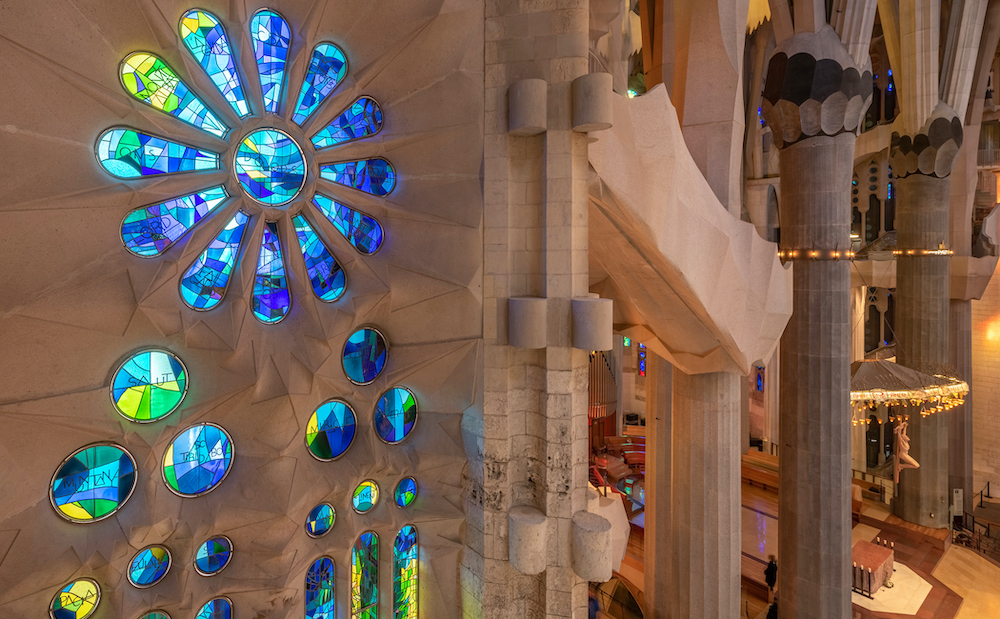 On 7 February, from 10:00 am, the draw was held to give out 6,000 tickets to visit the Sagrada Família for Santa Eulàlia, the historical patron saint of Barcelona. The list of the lucky winners is now available.
The Sagrada Família will contact the winners by email to send them the tickets and instructions for their visit.
A total of 57.154 people entered this draw, promoted by the Basilica to join in the celebrations paying tribute to Santa Eulàlia.
The visits will be on 12 and 13 February between 3:00 pm and 6:00 pm.
SEE THE LIST OF WINNERS:
Publish Date

2/7/22