Asset Publisher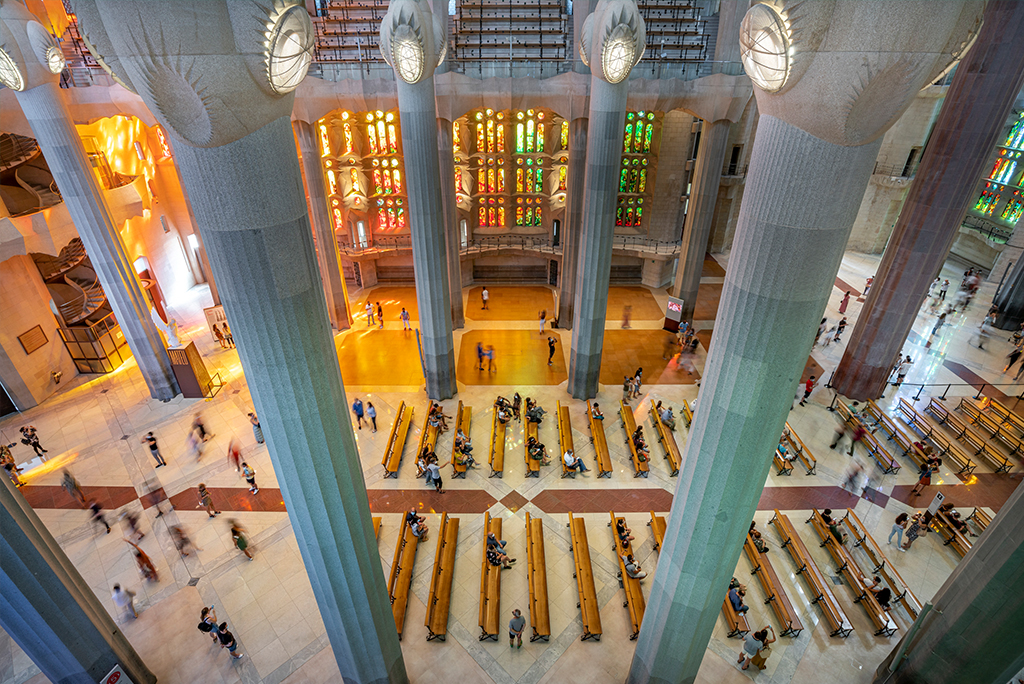 From 12 noon on Friday 9 October, Barcelona residents interested in enjoying the experience of visiting the inside of the Temple will be able to book Barcelona Time tickets for the weekends in November.
Barcelona Time visits are free of charge and allow visitors to enjoy the Basilica at their own pace, without any tourists. Designed to pay tribute to the people who live alongside the Sagrada Família, every weekend afternoon since July has been set aside for these tickets.
Keeping this commitment to Barcelona residents, the Sagrada Família will continue to offer Barcelona Time tickets through the end of the year. For financial reasons, however, fewer days will be available. In November, residents can book Barcelona Time tickets for the weekends of 1 November, 14 and 15 November, and 28 and 29 November.
The following month, tickets will be available for the weekend of 12 and 13 December. In this case, the tickets will be available from 2 November.
Tickets can be booked through the Sagrada Família website.
Publish Date

10/9/20