Asset Publisher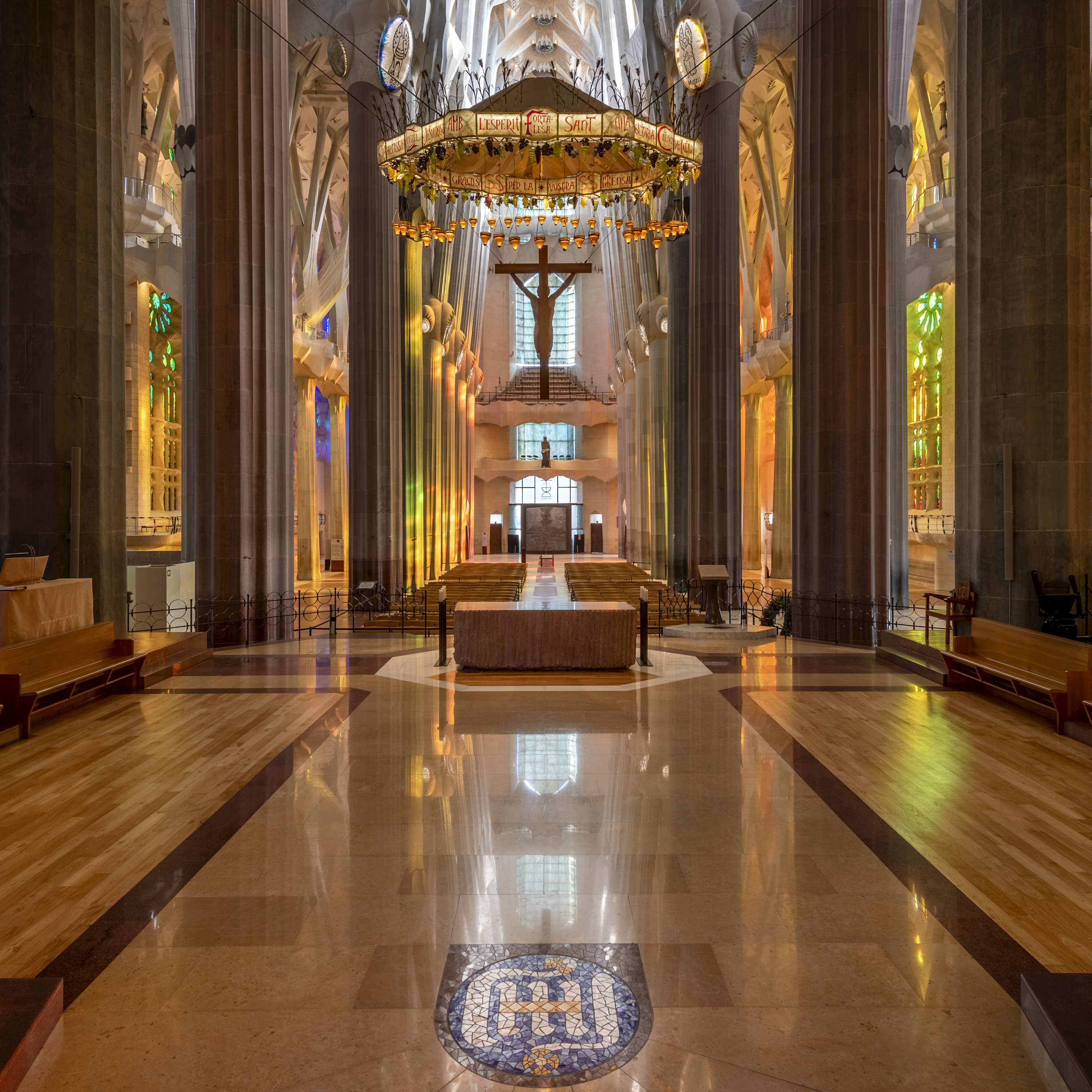 International masses will be held at the Sagrada Família from 5 September. The Archdiocese of Barcelona will be holding the services every Sunday in five languages: Catalan, Spanish, English, French and Italian.
The service will begin at 9 am, with doors opening at 8 am via the Carrer de la Marina entrance. Masses will be free to attend, open to everyone and with a maximum capacity of 500 people, on a first-come, first-served basis.
We recommend consulting the Covid-19 measures before entering the Sagrada Família which are available HERE (https://sagradafamilia.org/informacio-covid-19).
In July 2017, international masses began on weekends, adding regular weekly masses to the solemn liturgical services. International masses were stopped in March 2020 due to the health crisis situation.
Publish Date

8/2/21