Asset Publisher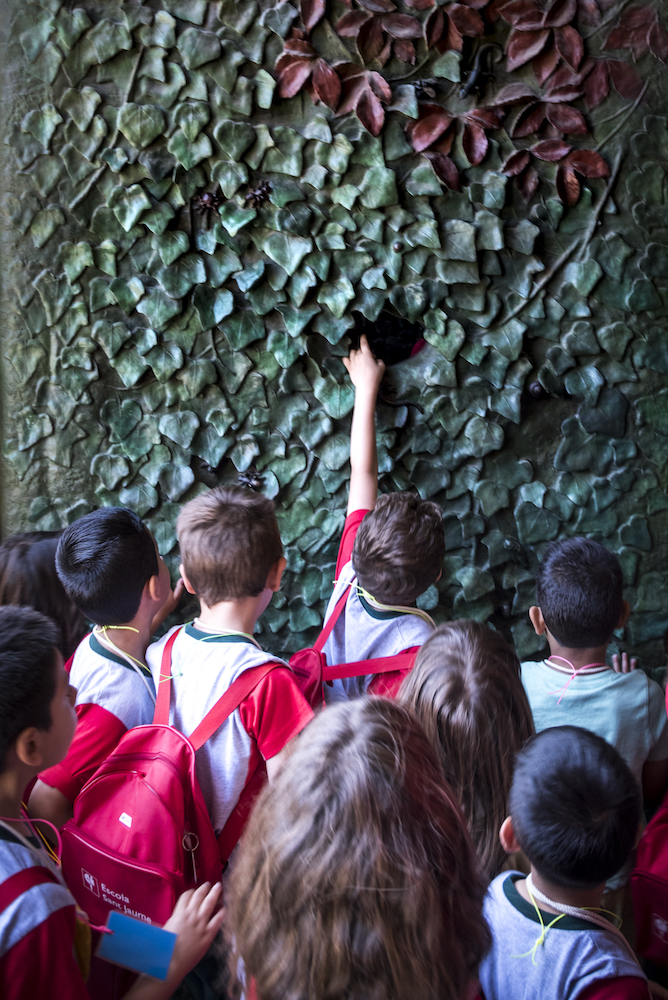 The Sagrada Família is reopening its programme for the educational community, with visits starting on 21 March.
The school tours offered are part of the Basilica's educational project and led by a guide that specialises in school groups.
For more information: sagradafamilia.org/en/educational-project.
Bookings can be made from 24 February by email at reserves@ext.sagradafamilia.org.
Publish Date

2/25/22