Asset Publisher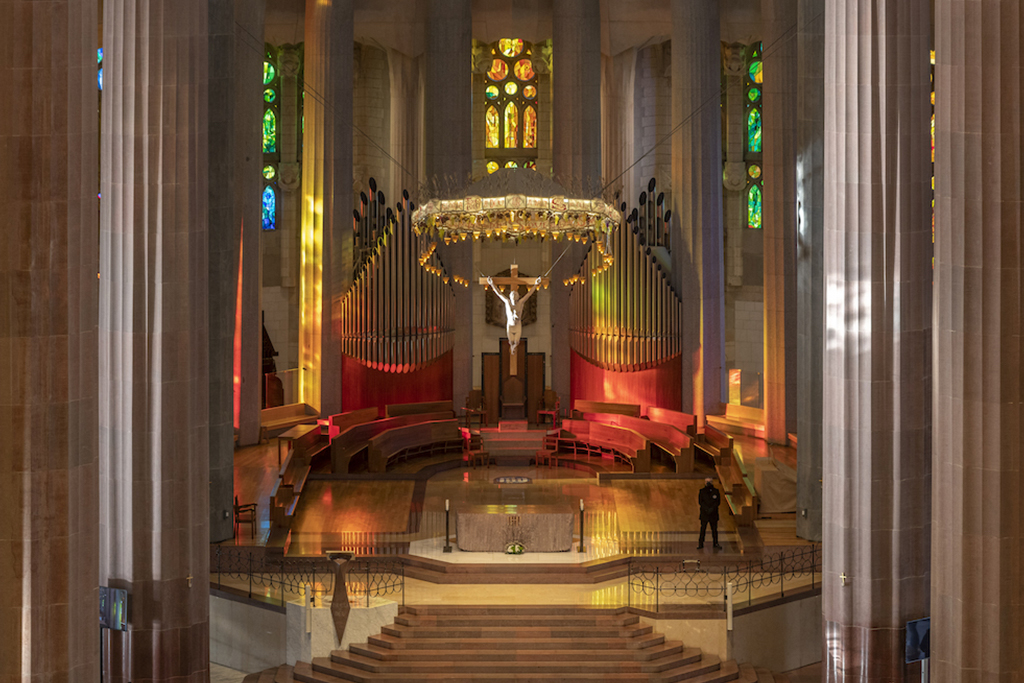 On 29 January 2022 from 6:00 pm, the Sagrada Família was held a mass commemorating the 50th anniversary of the first Neocatechumenal community.
It was be led by Cardinal Joan Josep Omella i Omella, Archbishop of Barcelona, with Mons. Javier Vilanova, Auxiliary Bishop of Barcelona.
On 12 December 1971, the first community was set up at Santes Juliana i Semproniana parish.
This celebration was a mass giving thanks for this and all the other communities in Barcelona.
Publish Date

1/30/22