Asset Publisher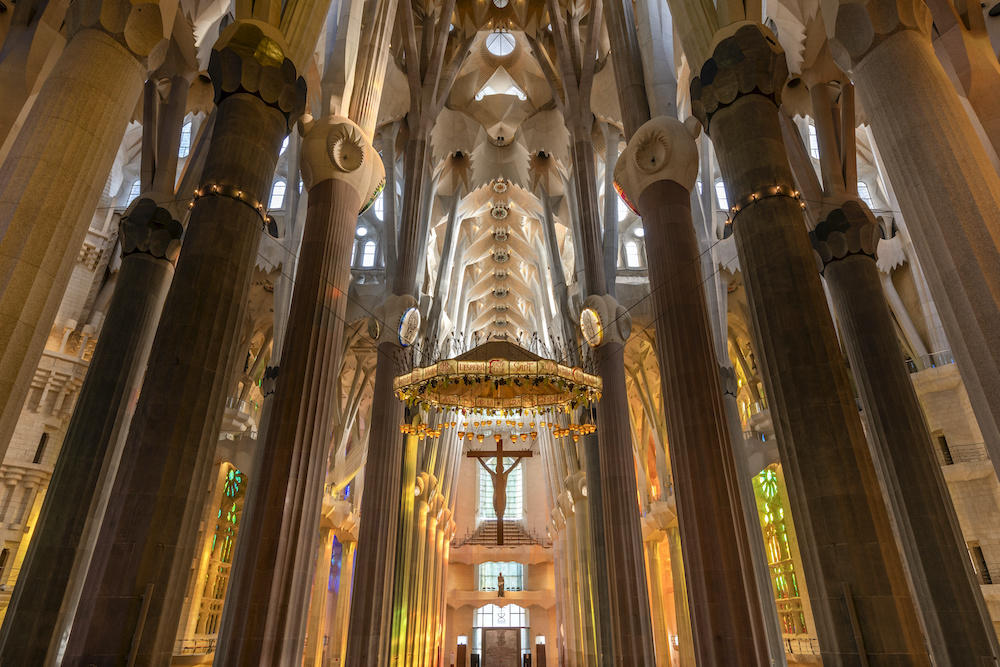 The Sagrada Família hosted the Midnight mass on 24 December at 7:00 pm, and was be led by Mons. Javier Vilanova Pellisa, auxiliary bishop of Barcelona.
The event celebrated the birth of Jesus at a family-friendly time as part of the Basilica's Christmas worship services.
This year has been the third year that the Midnight mass is held at the Sagrada Família, after also taking place in 2018 and 2019.
Publish Date

12/25/21