Asset Publisher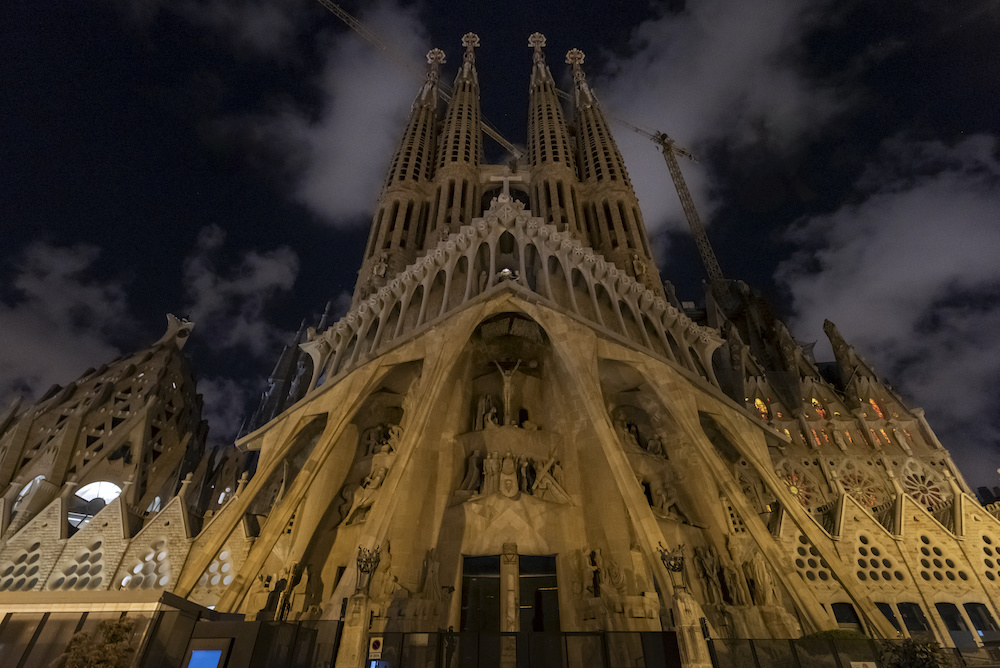 Once again this year, the Sagrada Família joined in the #EarthHour initiative. This year, it was on 26 March from 8:30 pm to 9:30 pm.
New this year, the Nativity façade, Passion façade and star on the tower of the Virgin Mary was all go dark.
Earth Hour is an initiative of the World Wide Fund for Nature (WWF) held the last Saturday in March all over the world.
This symbolic gesture aims to raise awareness of climate change. Emblematic buildings and monuments around the world take part every year.
Publish Date

3/25/22