Asset Publisher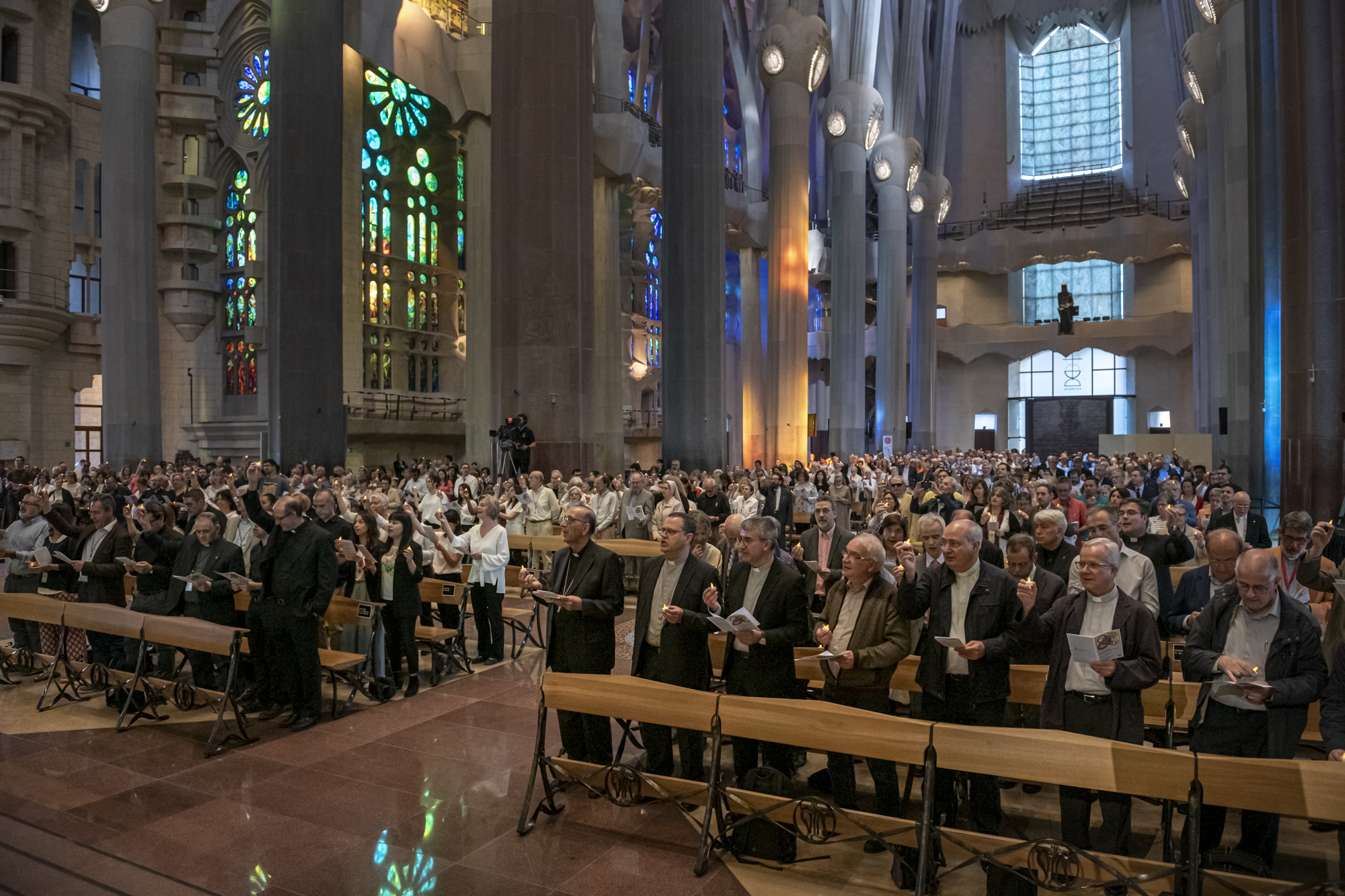 On Sunday 2 June, the Sagrada Família hosted an event under the Diocese Pastoral Plan "Sortim!", which aims to promote fraternity this year, encouraging relationships and communion among people, communities and groups within the Church. The celebration was led by Cardinal Joan Josep Omella i Omella, Archbishop of Barcelona.
The Pastoral Plan was presented in April 2018 and includes guidelines and proposals from the Archdiocese of Barcelona, a sort of road map for the diocese community for today and the coming years. This plan was created through a long process of consultation with the diocese and, as the Cardinal and Archbishop explains, is based on serving the poor, openness, spirituality and the call to conversion.
The event also featured Barcelona bishops Sergi Gordo and Antoni Vadell.
Publish Date

6/3/19