Asset Publisher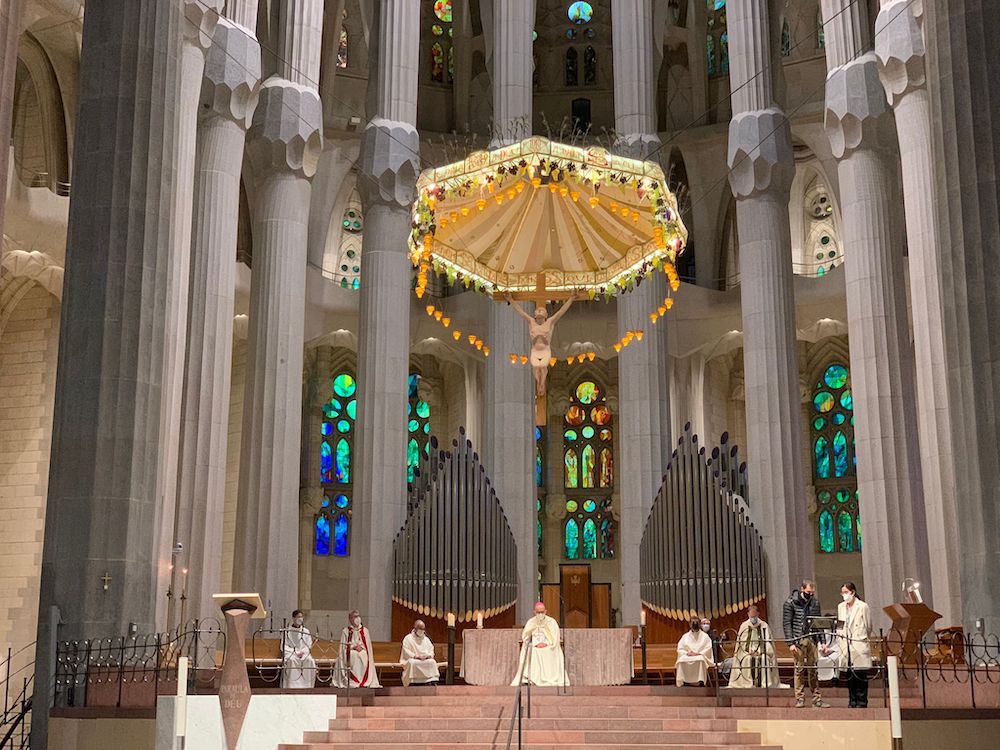 The Sagrada Família hosted the event inaugurating the diocese Family Year, on the 5th anniversary of the publication of the "Amoris Laetitia" apostolic exhortation, led by Cardinal Joan Josep Omella i Omella, Archbishop of Barcelona, with testimonials from families.
The event kicked off the initiative promoted by Pope Francis that began on 19 March, the feast day of Saint Joseph, coinciding with the 5th anniversary of publication of the apostolic exhortation "Amoris Laetitia" on love in the family.
"Amoris Laetitia" Family Year will feature various spiritual, pastoral and cultural events over the course of the year at parishes, dioceses, universities, ecclesial movements and family associations.
Publish Date

3/22/21