Asset Publisher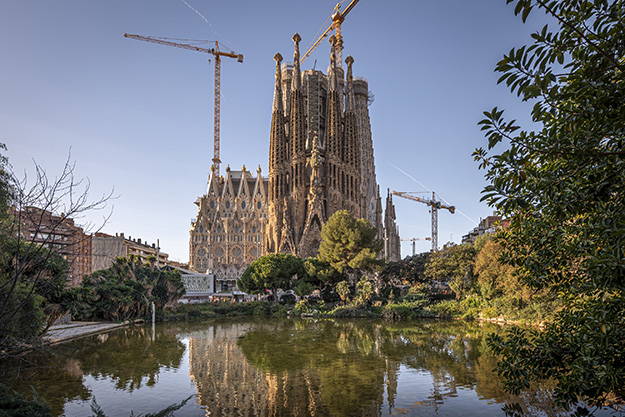 The Junta Constructora de la Sagrada Família will adapt a 200 square-metre space in the recently acquired property at Carrer de Mallorca 424 and loan it to the City Council to be used by the Antoni Gaudí scout troop.
This is the proposal Executive Chairman of the Junta Constructora de la Sagrada Família Esteve Camps made to City Councillor for Ecology, Urban Planning, Infrastructure and Mobility Janet Sanz and the Eixample District Manager.
The premises the scout troop currently occupies are the same ones where Gaudí lived and worked in his final months, completely devoted to building the Sagrada Família. It is important to note that the Junta Constructora plans to begin demolishing part of these premises in November and then to build a space in Gaudí's memory that recreates how the architect lived and worked, as well as a security entrance to the crypt zone.
Publish Date

3/4/20