Asset Publisher
Sagrada Família to invite citizens to pre-premiere of the Vienna Philharmonic's concert at the Basilica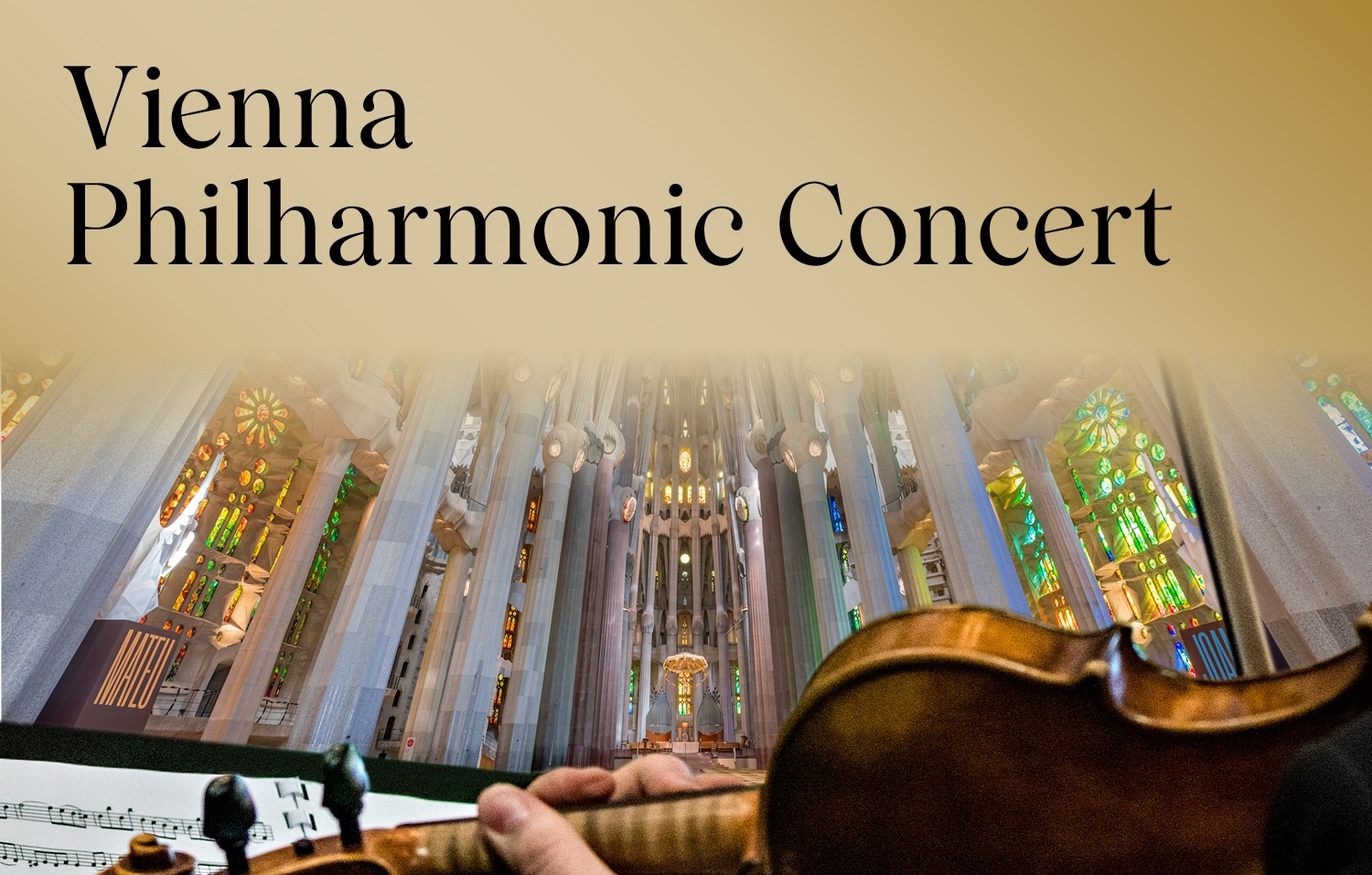 The Sagrada Família will invite the citizens to attend the pre-premiere of Anton Bruckner's special concert performed by the Vienna Philharmonic. This will be done through a draw on their social media that starts today, 2 September, until 8 September. The pre-premiere will take place on 17 September at the Basilica at 5:30 pm, one day before the concert.
To take a part in the draw, click here
The Vienna Philharmonic Orchestra (VPO) is performing the complete symphonies of Anton Bruckner in several cathedrals and major churches throughout Europe, as part of a project that runs from 2018 to 2024, promoted by the Fondazione Pro Musica e Arte Sacra. In this regard, Mons. Sergi Gordo, auxiliary bishop of Barcelona and member of the Junta Constructora de la Sagrada Família, pointed out that "listening to the Vienna Philharmonic at the Sagrada Família will be a unique experience full of hope".
The concert in the Basilica will consist of Anton Bruckner's Symphony No. 4, "Romantic", conducted by Christian Thielemann, the third in this series produced by RTVE for the EBU. It will be rounded off with a piece of sacred music specially commissioned by the Philharmonic to the Canadian composer Samy Moussa.
Publish Date

9/2/21