Asset Publisher
The Sagrada Família is working to adapt the provisional space loaned to the City Council for the Antoni Gaudí scout troop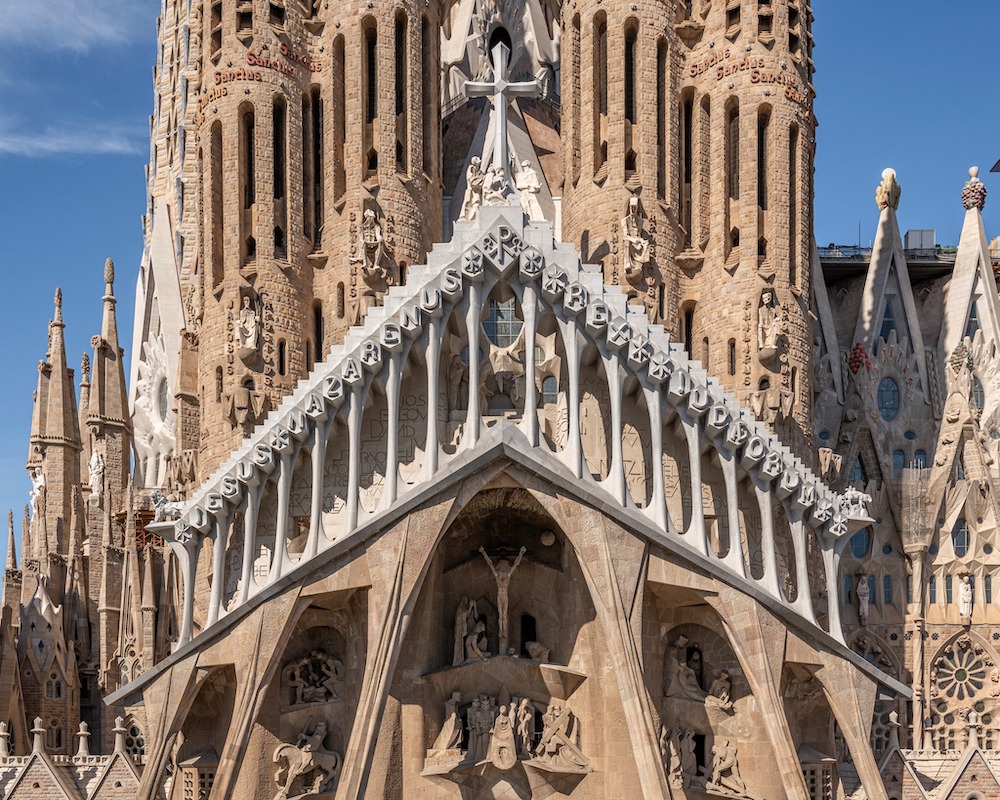 Clarification regarding the project "Aconseguim un espai per a l'Agrupament Escolta Antoni Gaudí" submitted under the framework of the Decidim.Barcelona participatory budgeting programme
As per the provisions of the Modification of the General Metropolitan Plan regarding the corner of C/ Sardenya and C/ Provença, work began to tear down the old Sagrada Família parochial space last April. As a result, the Barcelona City Council, represented by District Councillor for the Eixample, the Honourable Jordi Martí Grau, and the Sagrada Família, represented by General Director Xavier Martínez Pérez, signed an agreement in autumn of 2020 that included loaning a space to the City Council for four years with the possibility of a one-year extension for the Antoni Gaudí scout troop to use until they found a permanent space and to cover the cost of moving into the new facility.
The Basilica has always supported the troop. They have never paid rent or maintenance, nor contributed financially to works on or renovation of the spaces.
The provisional 200-m2 space on loan to the City Council, located on land acquired by the Sagrada Família at Carrer Mallorca 424, will be ready in late July and an agreement has already been reached to transfer it to the troop in September.
Publish Date

6/4/21