Asset Publisher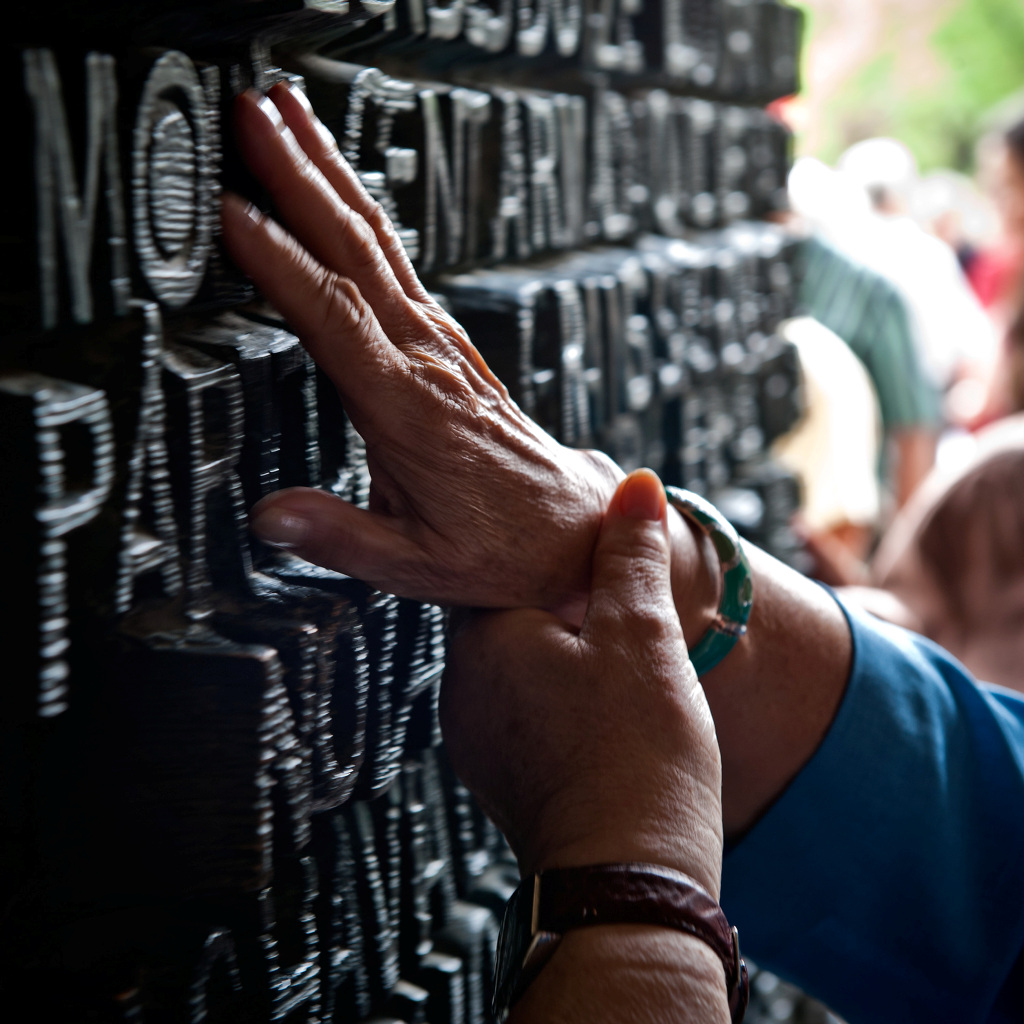 The Sagrada Família has added to its offering a descriptive audioguide for the blind and people with various degrees of functional disability so they can visit the Temple and discover Gaudí's project. This audioguide is an adaptation of the general one, with the addition of descriptions explaining aspects like the light and colours at the Basilica, allowing visitors to explore some parts of the Temple by touch, such as the wrought iron, textures and relief on some elements.
This audioguide is available in Catalan, Spanish and English. Visitors can request it at the normal pick-up point and must be accompanied throughout their visit.
One year ago, the Sagrada Família added a sign-language audioguide to its offering, allowing visitors to discover the Basilica at their own pace, according to their personal needs and desires. Audioguides are currently available in sixteen languages, plus those for visitors with visual or hearing impairments. The audioguides are available with the following tickets: "Sagrada Família with towers", "Sagrada Família and Gaudí House Museum" and "Sagrada Família".
Publish Date

7/17/19