Asset Publisher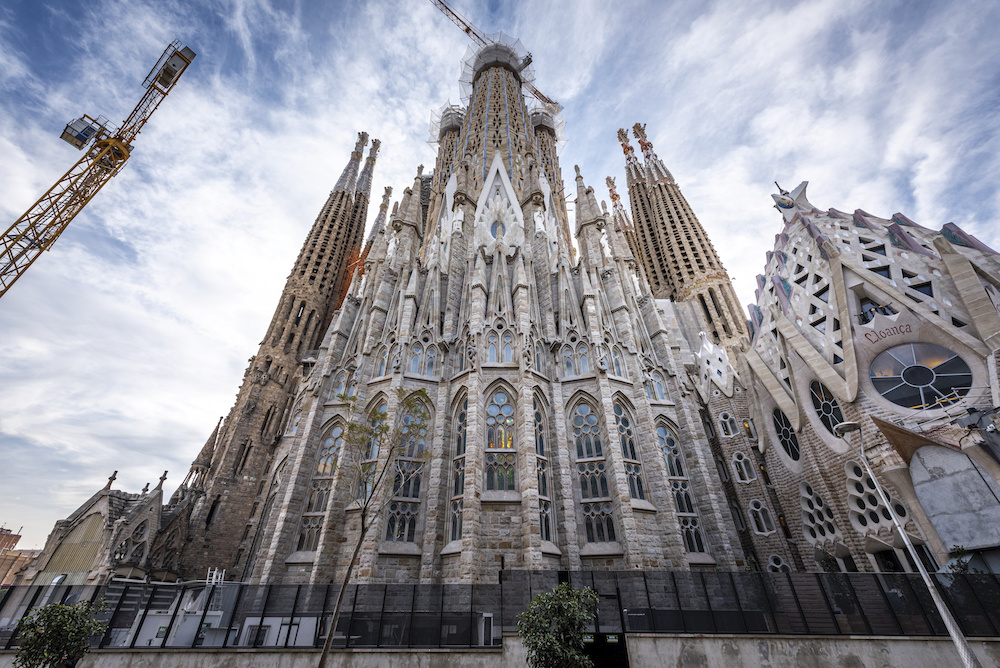 On 16 February, the Sagrada Família and the Barcelona City Council agreed to change the calendar of the financial contributions established in the historic collaboration agreement signed in 2018.
The Basilica's income has been severely affected by the temporary closure of the Sagrada Família due to Covid-19, making it necessary to postpone payments to 2022, with part of the amount due contingent on the number of visitors.
The commitment itself established in the agreement has not changed, as the total amount to be contributed still stands at €36 million. This has made it possible to introduce the changes to the payment terms in an addendum to the 2018 agreement. This contribution aims to improve quality of life for citizens and ensure proper maintenance of the spaces surrounding the Basilica.
Publish Date

2/17/21