Asset Publisher
Sagrada Família hosts "Creative Courage" exhibition inauguration and conference to celebrate anniversary of consecration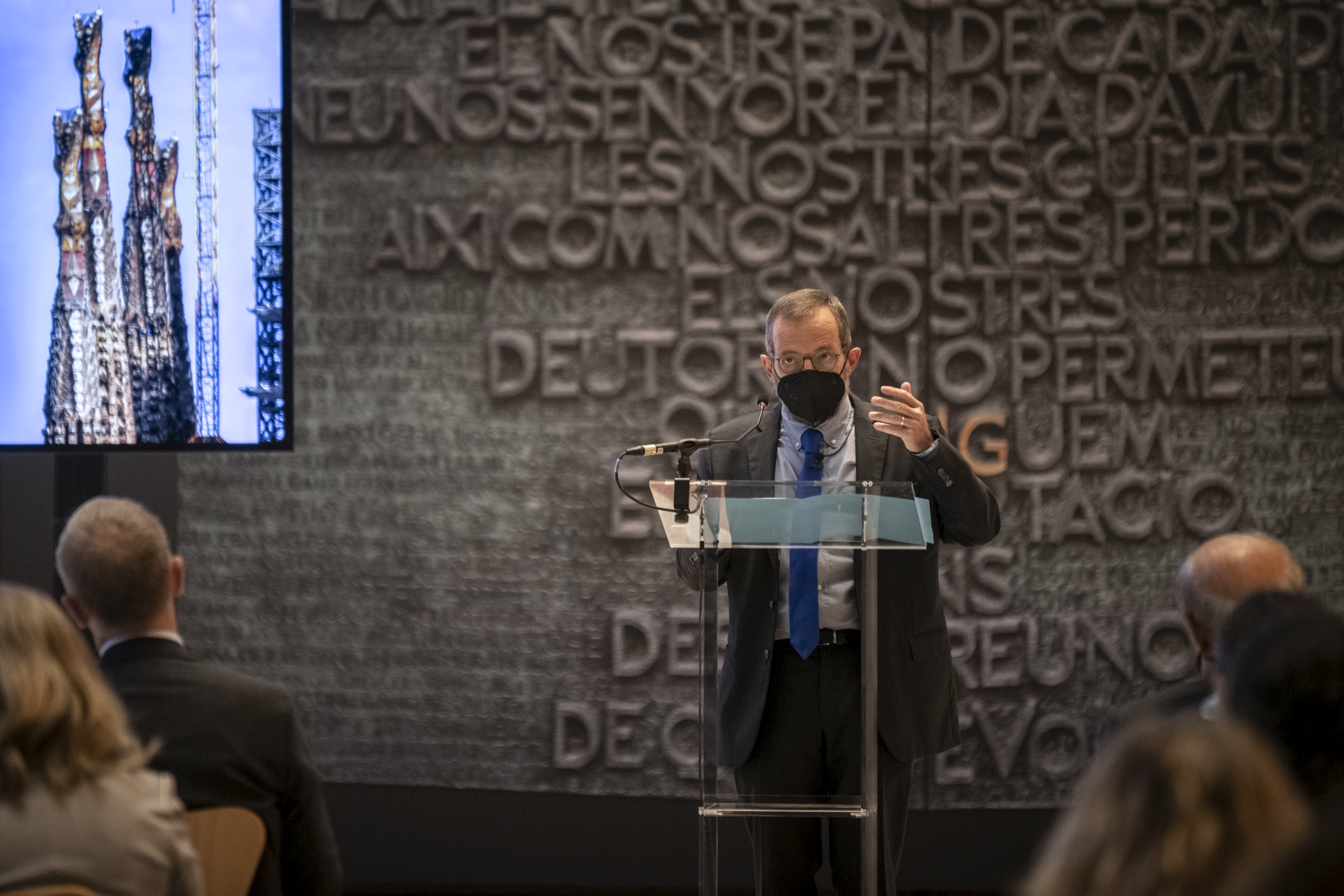 On 8 November at 7:00 pm, the Sagrada Família is hosting the inauguration of the Sagrada Família's "Creative Courage", from the beginnings to present day, to celebrate the eleventh anniversary of the consecration of the Basilica.
First, there will be a conference featuring Head Architect of the Sagrada Família Dr Jordi Faulí i Oller. Then, there will be an inauguration of the exhibition, which reflects graphically the beginnings and path up to current day.
Always remembering the Asociación Espiritual de Devotos de San José (Spiritual Association of the Devotees of Saint Joseph), the precursor to the current Board of Trustee of the Junta Constructora, as it coincides with the 150th anniversary of Saint Joseph being declared Patron of the Universal Church.
To take part in the event, book your spot before 27 October by contacting inauguracio@ext.sagradafamilia.org.
Capacity is limited.
Publish Date

10/18/21