Asset Publisher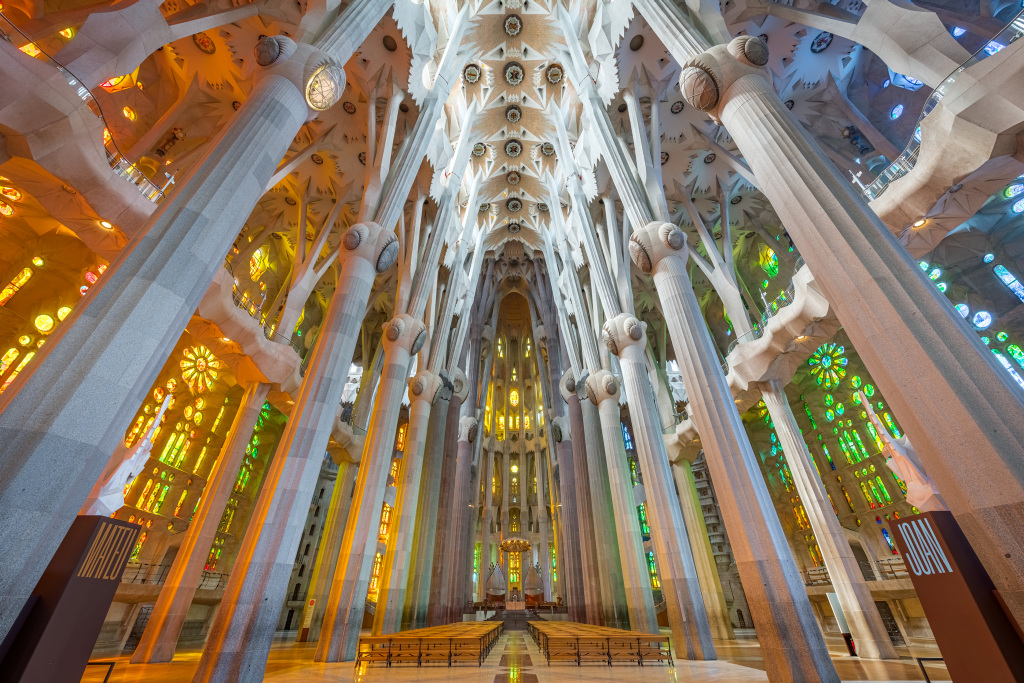 Anyone interested in discovering the next steps in the Sagrada Família works will have the perfect opportunity by signing up for this year's Open Doors Days on 18, 19 and 20 September. Anyone interested can sign up on the Sagrada Família website to enter the draw for the 12,000 tickets set aside for these three days.
During the Open Doors Days, visitors can come to the Temple for free and discover what the top of the tower of the Virgin Mary will look like, especially the star that will crown this tower, which is the second tallest at the Basilica, 138 metres tall. An exhibition inside the Temple will show visitors all the details of the star and the symbolism behind it.
Due to Covid-19 prevention measures, the total capacity of the Basilica is lower than on previous occasions. Plus, as requests usually surpass capacity, we will be holding a draw with everyone who signs up, as in previous years. So, you can request tickets through 14 September at 10:00 am. That same day, the draw will be held and the winners announced. Each winner will get four tickets to visit the Temple during the Open Doors Days.
Publish Date

9/7/20