Asset Publisher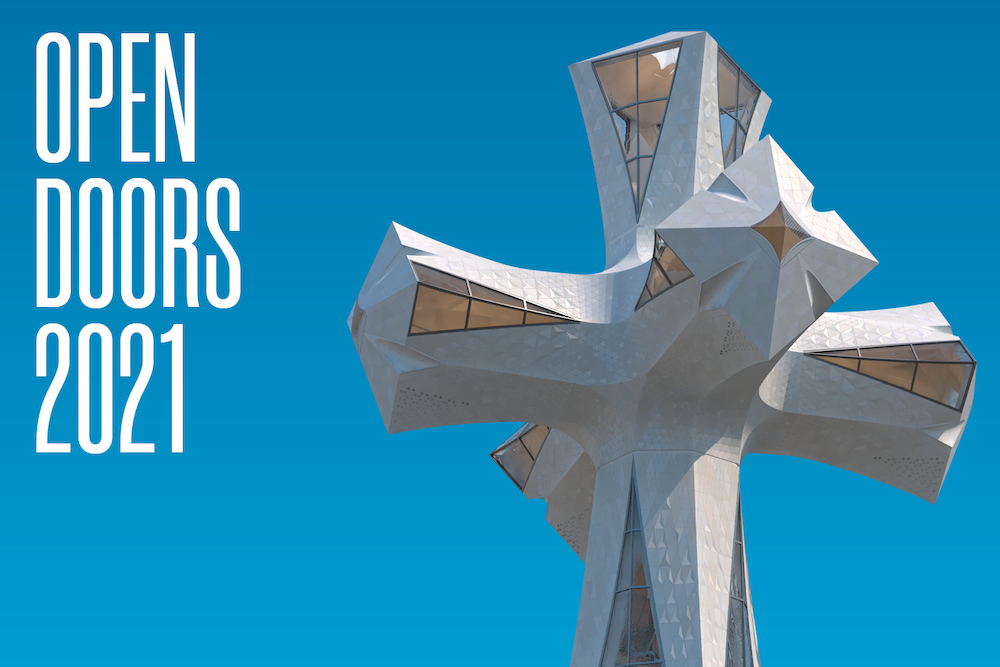 The Sagrada Família's annual Open Doors Days will be held on 24, 25 and 26 September to coincide with Barcelona's main festival, La Mercè.
This time the Sagrada Família will unveil what the tower of Jesus Christ, the tallest of the six central towers, will look like, and details will be announced of how its pinnacle will look.
This year 12,000 people will be able to visit the Basilica free of charge on these days, taking into account the current safety measures, the space available and to guarantee the necessary space between people, where, through an exhibition and a video inside the Temple, they will learn about the details of the pinnacle and its symbology.
The draw will be made among
Publish Date

9/13/21