Asset Publisher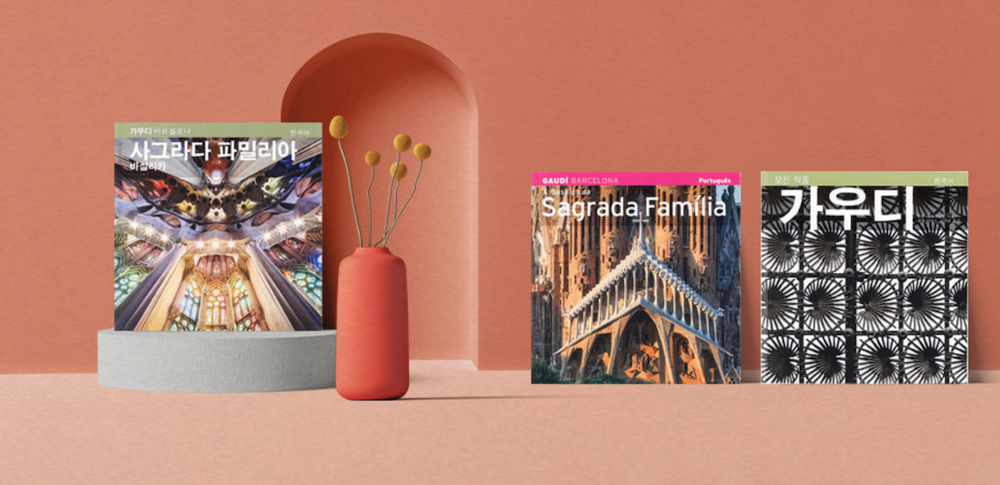 The Sagrada Família has launched its first online shop in 2021 so anyone can purchase products related to the Temple.
An intuitive shop that is easy to use and has over 700 products ranging from religious items to ones focusing on Gaudí and his architectural works.
Some noteworthy items include reproductions of some of the sculpture groups, rosaries, illustrations and publications on Gaudí and the Basilica. There is also a section focusing on the Gaudí House Museum.
With this initiative, the Sagrada Família is opening up a new channel to access specialised items associated with Gaudí and the Basilica.
You can find the new shop on the Sagrada Família website or this link: store.sagradafamilia.org/en
Publish Date

2/23/21