Asset Publisher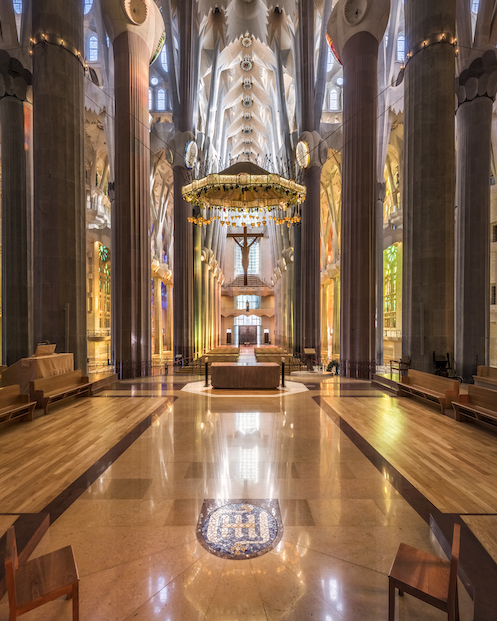 On 25 September at 6:00 pm, the Sagrada Família will host a mass of priestly ordinations led by Cardinal Joan Josep Omella i Omella, Archbishop of Barcelona.
The mass will set the following men on their path as priests: Mons. Fernando Gilabert Llabrés, Mons. Jaime Moyá Querejeta and Mons. Íñigo de Alfonso Mustienes. These new priests were ordained deacons on 19 March 2022, the feast day of Saint Joseph, at the Barcelona Cathedral.
The event will be streamed live here.
You must have a ticket for this event to enter the Basilica. To take part, sign up beforehand for free through 17 September on the website sites.google.com/view/ordenacion.

Publish Date

9/20/22