Asset Publisher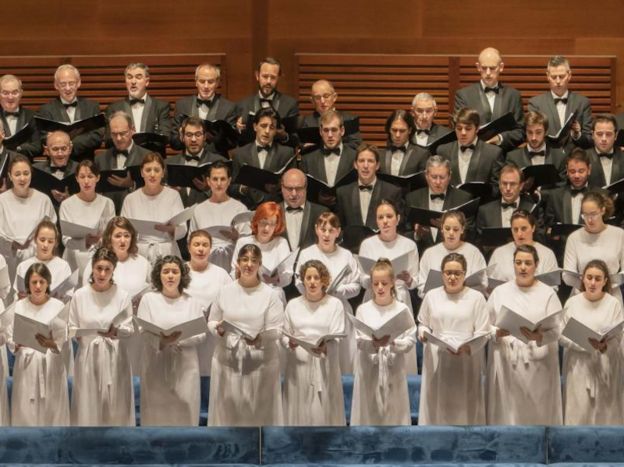 The Sagrada Família has announced the winners of the 300 tickets for two to the Easter Concert by Orfeón Donostiarra at the Basilica.
On Sunday 26 March at 11:00 am, the Basilica will fill with music by Orfeón Donostiarra, a choir institution founded 125 years ago in San Sebastián. Directed by José Antonio Sainz Alfaro and accompanied by Juan de la Rubia on the organ, the group will perform a repertory of pieces by artists like Handel, Verdi and Mahler, among others, some pieces sung in Basque and Ave María by the Basque composer Tomás Garbizu. This performance will highlight the group's versatility and the excellence achieved over its long history.
The winners were drawn from the 15.970 entries received between 10:00 am on 14 March and 10:00 am on 20 March. The lucky winners will receive their tickets by email.
This concert is also possible thanks to the collaboration of TUI experiences, a platform that allows travellers from around the world to book thousands of excursions, activities and tickets for tourist attractions and places of interest in over 100 countries.
Check the list of winners here.
Publish Date

3/20/23