Asset Publisher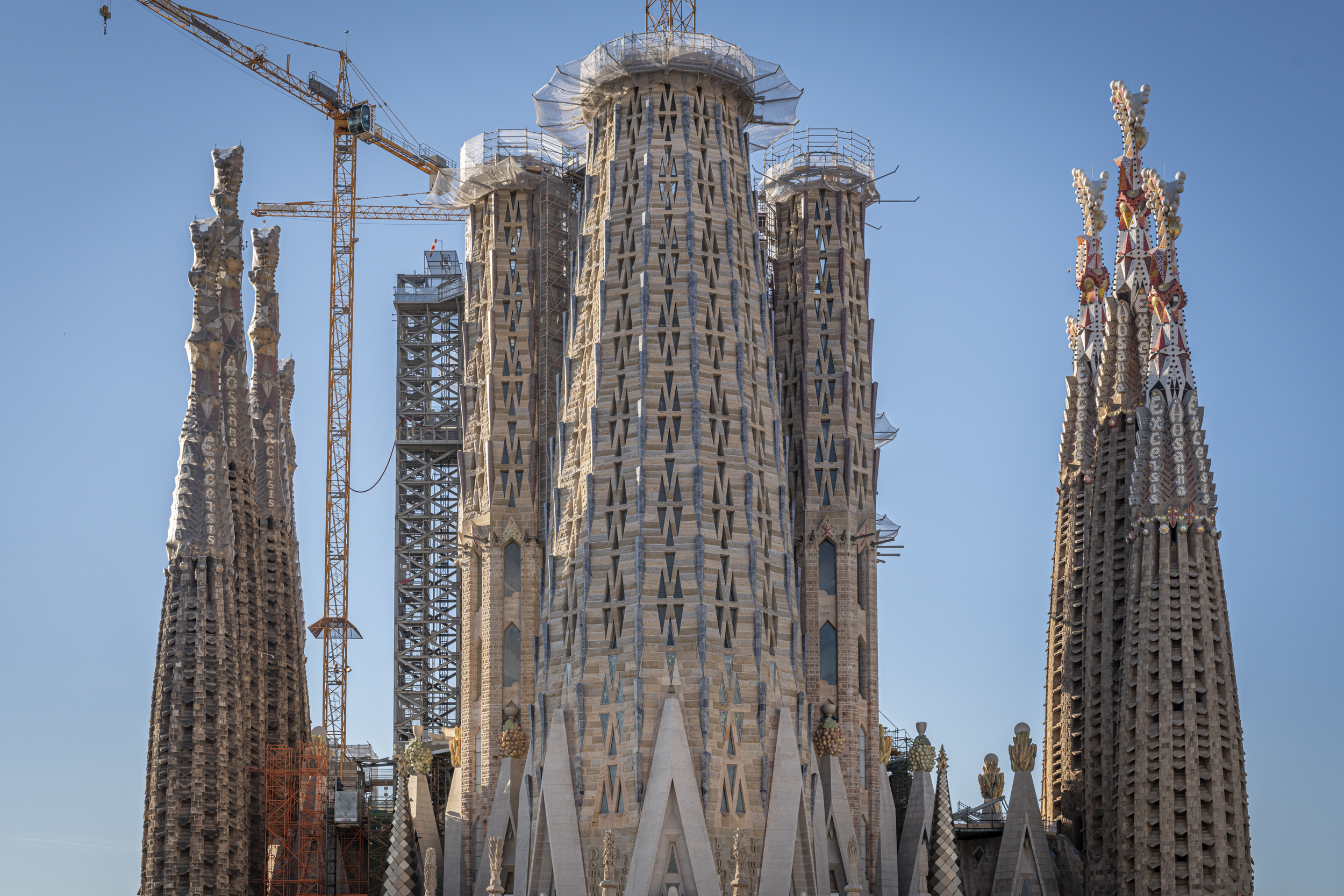 Cardinal Joan Josep Omella i Omella, Archbishop of Barcelona reappointed the members of the Board of Trustees of the Fundació Junta Constructora del Temple Expiatori de la Sagrada Família, who will hold this position for three more years.
The Board of Trustees members are: Esteve Camps i Sala as executive chairman; Maria Carulla de Tomàs as vice-president, Pere Alegrí i Guitart as treasurer, Jaume Solé i Janer as secretary, Auxiliary Bishop of Barcelona Sergi Gordo Rodríguez as member, Joaquima Alemany i Roca as member, Mar Galceran Peiró as member, Guillem López Casasnovas as member and Joan Trias de Bes Mingot as member. The ex-officio president of the Board of Trustees is the Archbishop of Barcelona.
The Board of Trustees is the body that governs the Foundation and its purpose is to oversee construction, preservation and restoration of the Temple, as well as promoting pastoral and preaching activities carried out at the Basilica.

Publish Date

6/6/19