Asset Publisher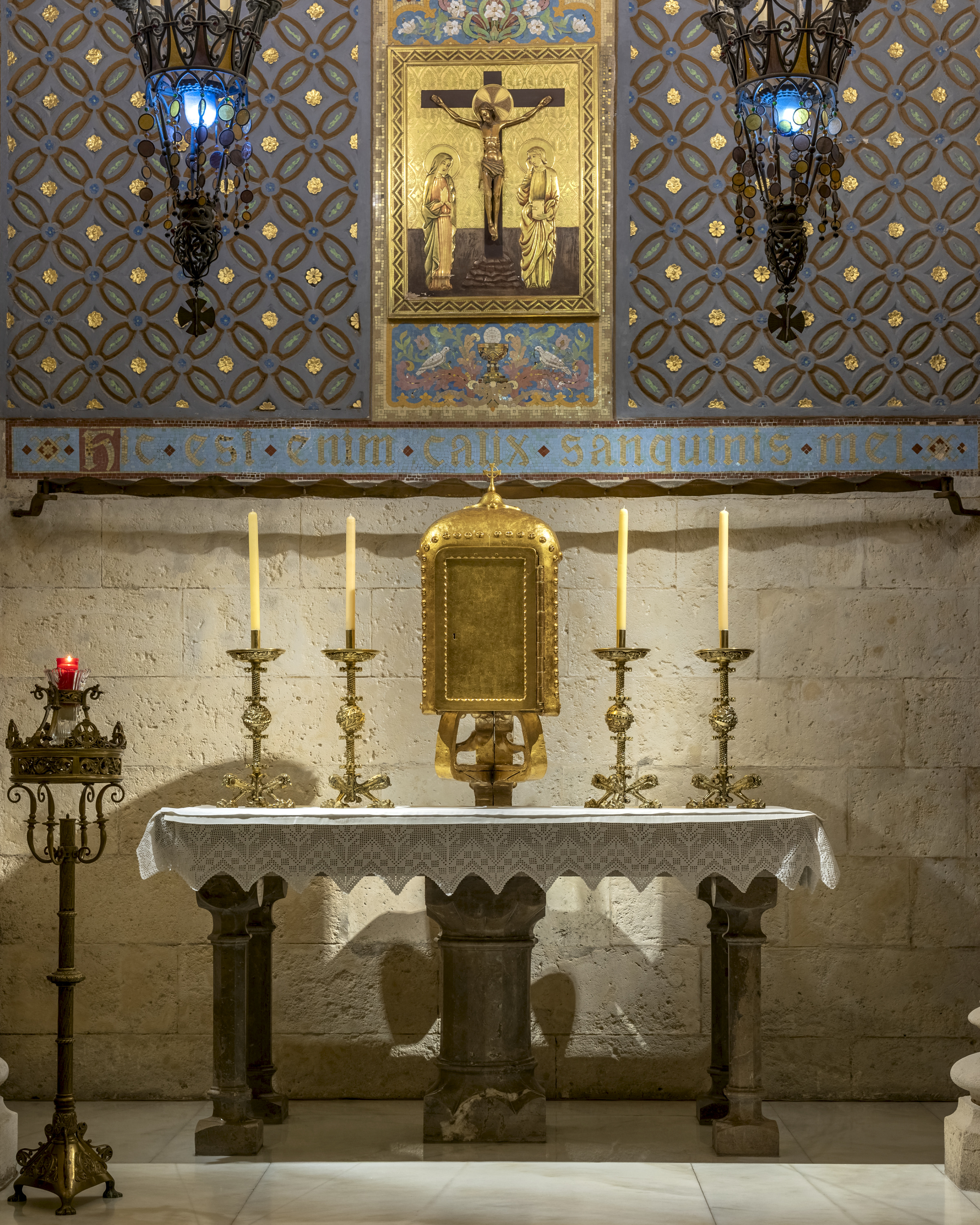 The tabernacle for the crypt of the Sagrada Família, a piece designed by Gaudí around 1916, has been returned to its original appearance and splendour after a full restoration. This process not only restored the original appearance of the piece but also ensures its future preservation.
Made of wrought iron, the tabernacle is 137 centimetres tall and looks like a small cupboard with rounded edges, topped with a small cross. It has a door on the front, with a border of riveted keys. Until 1927, it was located in the Chapel of Saint Joseph and is now in the Chapel of the Holy Sacrament.
The restoration, carried out by specialised professionals, included cleaning and removing rust, bringing out the original golden colour of the piece. It was also treated to prevent corrosion in the future and, finally, got a layer of varnish to protect it.
Publish Date

5/3/19