Asset Publisher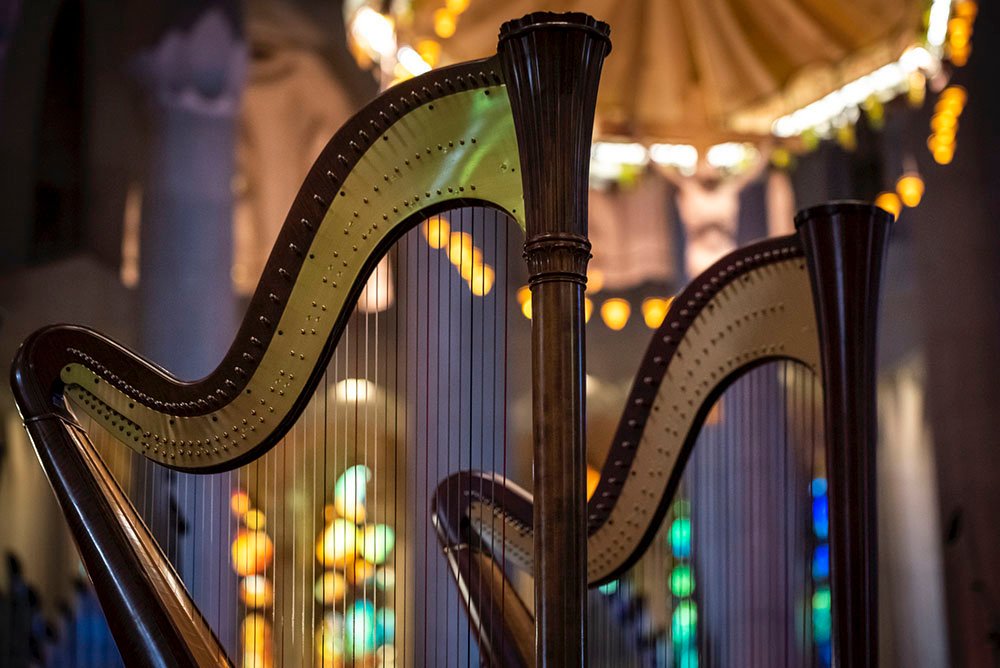 The Sagrada Família has invited 400 people to attend the preview of the special Anton Bruckner concert by the Vienna Philharmonic to be held on 17 September at 5:30 pm in the Basilica, the day before the concert.
The prize draw was held today among 17.249 registered participants to determine the winners who will be able to enjoy this event.
The lucky winners will receive an email between today and tomorrow with the instructions on how to claim their prize.
You can check the winners HERE.
THE CONCERT
The Vienna Philharmonic Orchestra (VPO) is conducting a series of concerts featuring performances of Anton Bruckner's complete symphonies in various cathedrals and major churches across Europe.
The Sagrada Família will be the venue for this concert on 18 September.
Publish Date

9/8/21