Asset Publisher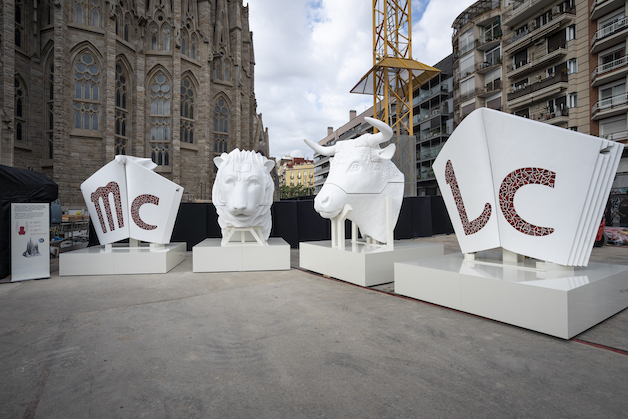 Today marks the beginning of the Sagrada Família Open Doors Days, coinciding with Barcelona's main feast day, the La Mercè festivities. An annual event in which the Basilica opens its doors free of charge to the people and shares the current state of the works with them.
On 23 and 24, September from 4:00 pm to 8:00 pm and 25 September from 10:30 am to 2:30 pm, the 15,000 winners of the draw will be able to visit the Basilica and, new this year, get to see the figures of the tetramorph that will top the two towers that are being built this year: the towers of the Evangelists Luke and Mark, two of the four towers of the Evangelists that will surround the tower of Jesus Christ.
They will also get to see an audiovisual piece explaining the key moments of construction of these two towers, which are part of the group of six central towers.
As announced in the press conference on 21 September, the Sagrada Família expects to finish the two towers this year.
Publish Date

9/23/22