Asset Publisher
Xavier Martínez, general director of the Basilica of the Sagrada Família, to give conference at TIS - Tourism Innovation Summit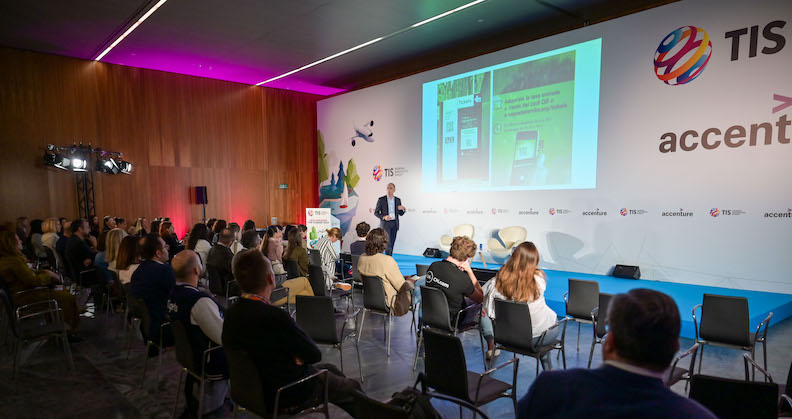 Today, 4 November at 10:00 am, the Sagrada Família is present at the TIS - Tourism Innovation Summit, held this year in Seville from 2 to 4 November. General director of the Basilica Xavier Martínez will be giving a conference on how the Basilica is tackling the digital transformation.
The presentation serves to show how the culture of creativity and innovation inherited from Gaudí is still present in the organisation and is driving a one-of-a-kind construction model, creating unprecedented experiences for visitors and new ways of raising funds to pay for the works.
TIS - Tourism Innovation Summit is an international forum on innovation, trends and reflections for the tourism sector with the latest technological solutions and products to boost competitiveness.
Publish Date

11/4/22