Asset Publisher
This recognition will give his work special protections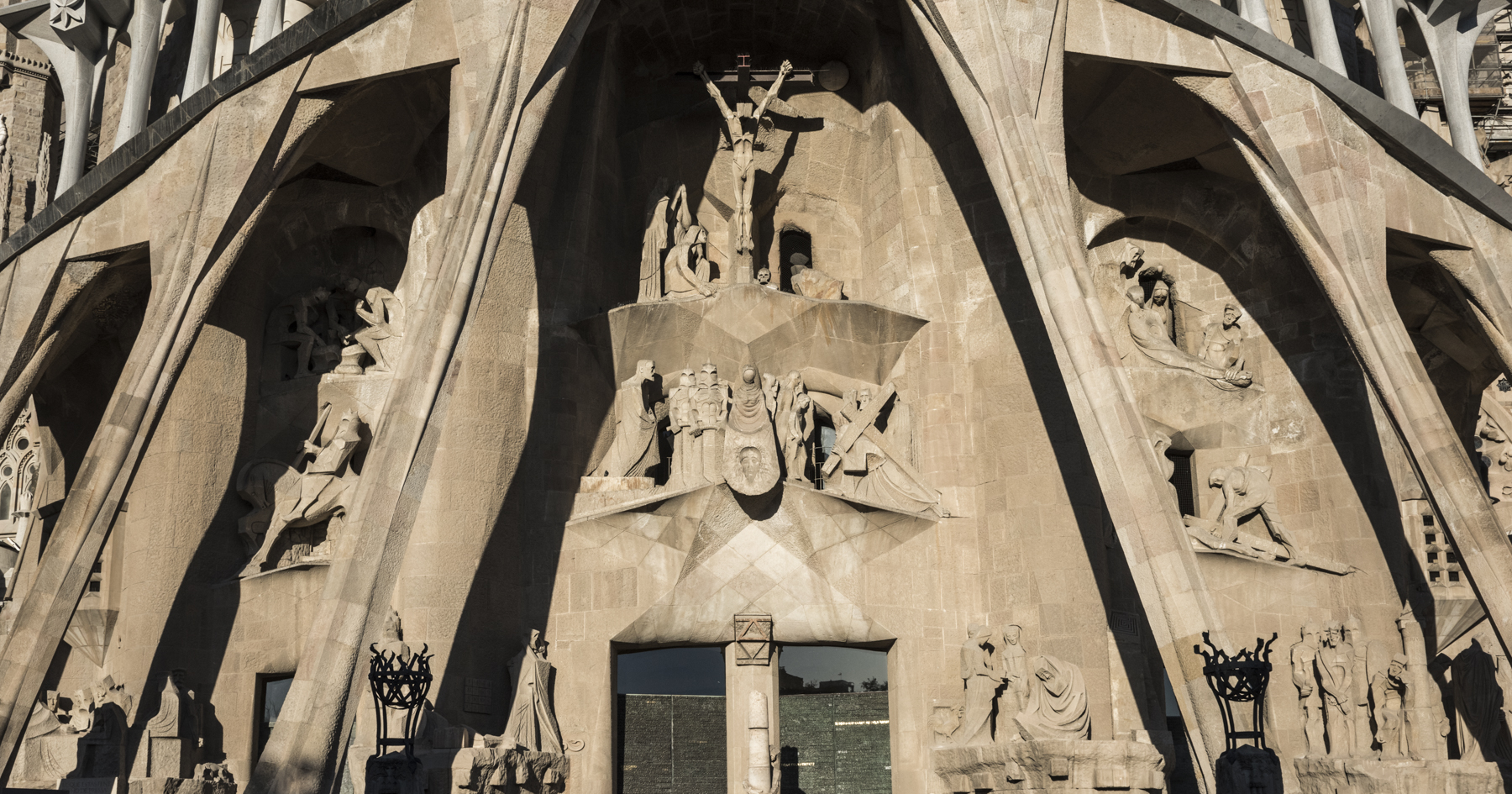 The work of sculptor Josep Maria Subirachs (1927-2014) on the Sagrada Família has been declared a Cultural Asset of National Interest by the Government of Catalonia. This recognition highlights the importance of his work at the Temple and ensures it has special protections under Heritage regulations. The Government believes Subirachs' work on the Sagrada Família is an "exceptional episode" in contemporary sculpture that has made its creator a benchmark in Catalan art.
In 1986, the Junta Constructora commissioned Subirachs to create the sculptures for the Passion façade, which Gaudí had left sketches of in his drawings, as well as the doors, in bronze, and other elements of the façade, including the representations of the apostles and the sculpture of the Ascension on the bridge that joins the two central bell towers. Subirachs worked on the Sagrada Família for twenty years and, in addition to the Passion façade, he also made the doors for the Glory façade, the sculpture of Saint George inside, and a semi-bust of Gaudí. All of this work has also been declared a Cultural Asset of National Interest.
The Junta Constructora began the process to get this recognition for his work in 2017 with a petition supported by several Catalan figures with ties to the world of art and culture. It highlighted that Subirachs accepted the commission and created a work with his own language, showing his maturity as a sculptor.
Publish Date

2/12/19