Asset Publisher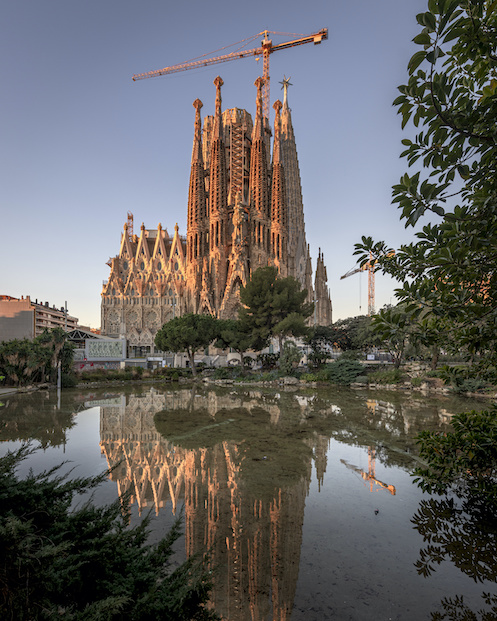 On 21 September, World Peace Day, the Delegation of Social Pastoral is holding a religious service followed by a concert for peace, also coinciding with World Day of Migrants and Refugees on Sunday 25 September.
The religious service will take place inside the Basilica, starting at 7:00 pm and led by Monsignor Javier Vilanova, Auxiliary Bishop of Barcelona.
Afterwards, there will be a concert for peace featuring several choirs made up of Ukrainian refugees and Ukrainians from Barcelona's catholic community.
The choirs participating are: Pineda de Mar refugees choir, "Som d'Ucraïna amb amor", "Oranta" choir of the Ukrainian Greek-Catholic Parish of Barcelona, "Fills de la Mare de Déu" youth choir from the Església de la Mare de Déu del Perpetu Auxili, Barcelona,
the choir of the Ukrainian community of the parish of Sant Josep, Santa Mònica i Sant Josafat de la Rambla, and the choir of the community at Església de Nostra Senyora del Perpetu Auxili.
The choirs, made up of adults, young people and children, will sing on the staircase on the Nativity façade, with a repertory to promote and defend peace around the world. One of the songs will be Beethoven's Ode To Joy.
You must have tickets to enter the Basilica for the religious service. To attend, sign up beforehand for free by contacting psocial@arqbcn.cat or 933 176 397. Event streamed live here.
The concert will be open to all on Carrer de la Marina, in front of the Nativity façade.
Publish Date

9/16/22